Build your
Community

and

Monetize

💰 your XPCreate and share Learning Content of your niche. Start building your Community & be their Mentor today! Be able to monetize with in-house services and Earn as you Impact.

Top Mentors also work at
Google
Microsoft
Amazon
Adobe
Become a
Mentor
Build a community which learns from you. If you are a content creator, educator, professional or want to be any of them, start here, start Now!

Grow your
Brand
Impact by sharing content, and resources in your community. Set up your Mentor profile, and Earn $$. It's time you monetize your skills and experience.

Perks of being a part of the
Mentro Community

.
Exclusive Mentor Slack community for professionals to talk and share experiences. Networking OP!

Get invited for speaking at conferences & sessions across the country

Get recognized among other communities across colleges in India

We send you fully customized Mentro Covers🤩 for your social media.

Mentro covers

What our mentors say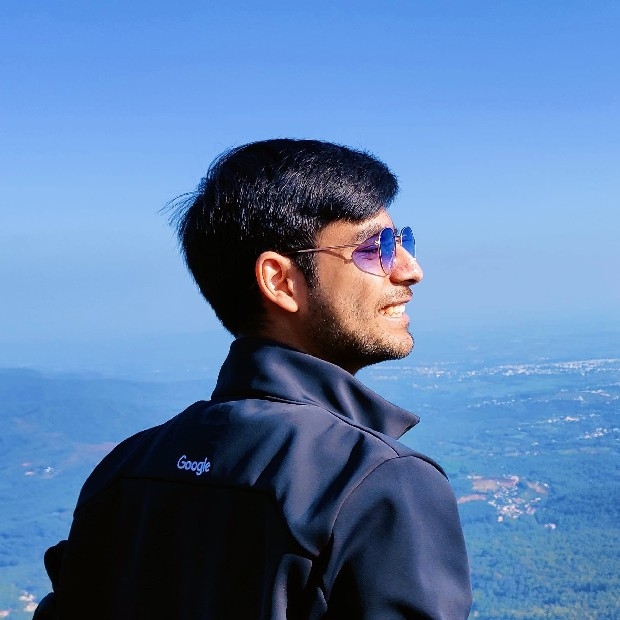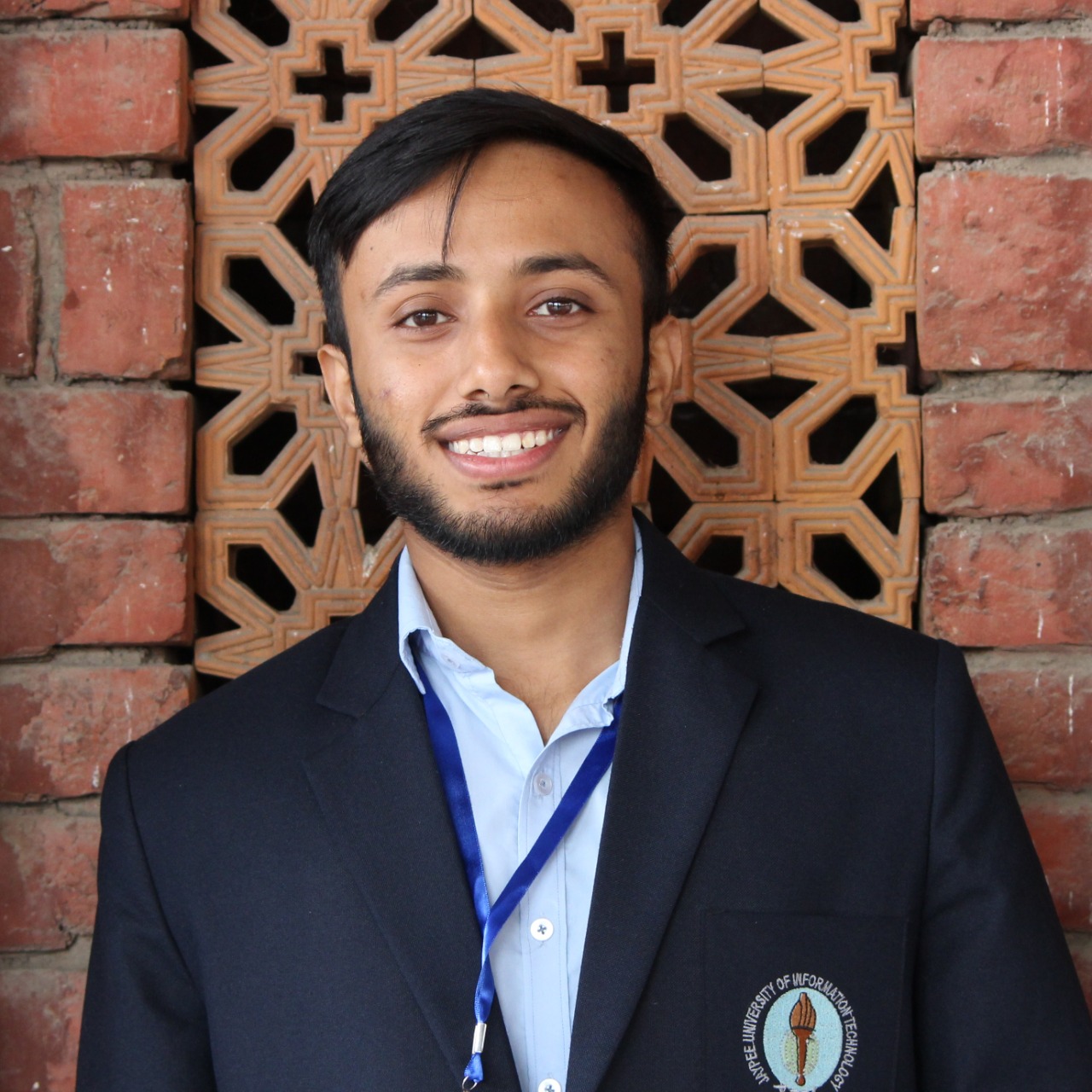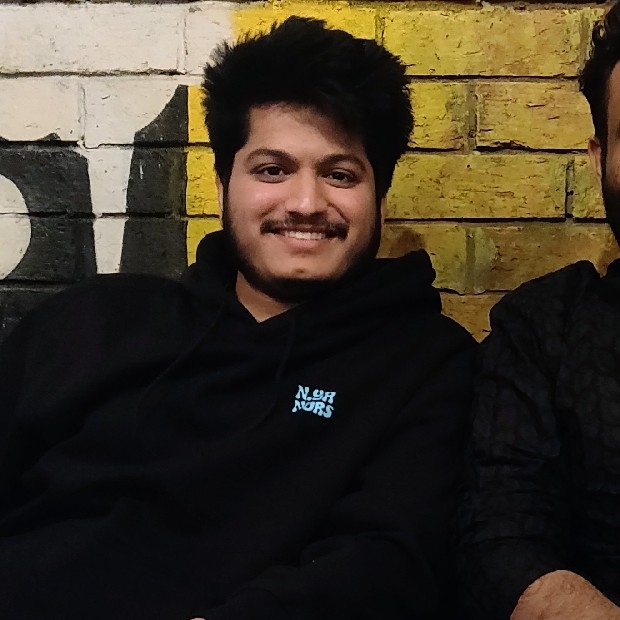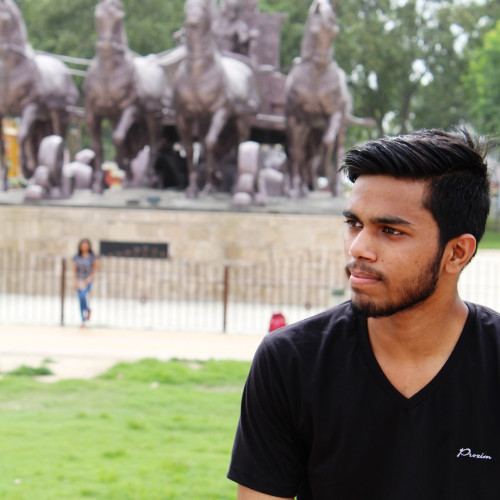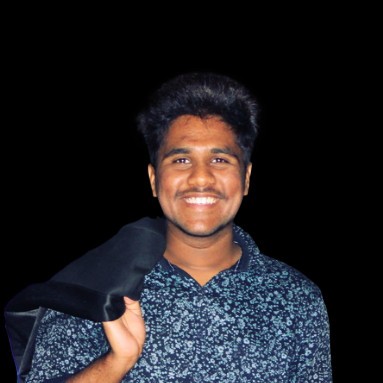 Aanshul Sadaria
"


Mentro has been a very great experience as a mentor. Helping students with placements, resume review, technical interviews, and any kind of doubts at one place is a great experience for students as well. The best part is that they provide resources of all kinds at absolutely no cost and these sessions are provided at affordable rates.

"
Ways you can Impact and Earn
LIVE Programs
MasterClasses, Bootcamps, and more
Mentorship Sessions
Resume Reviews, Roadmaps, Interviews, Doubt sessions
Cohorts & Courses
Launch your own cohort or hybrid courses, small or large
Webinars & Workshops
Live sessions on topics you choose to educate about
Frequently asked questions