India's 🇮🇳 first Social Upskilling Platform 🧑‍💻
Learn and Upskill directly from people you admire and trust! On-demand content created by creators & mentors to help you be better. 50,000+ hustlers are headed to their dream careers and we want YOU to dare ⚡

Creators and Mentors from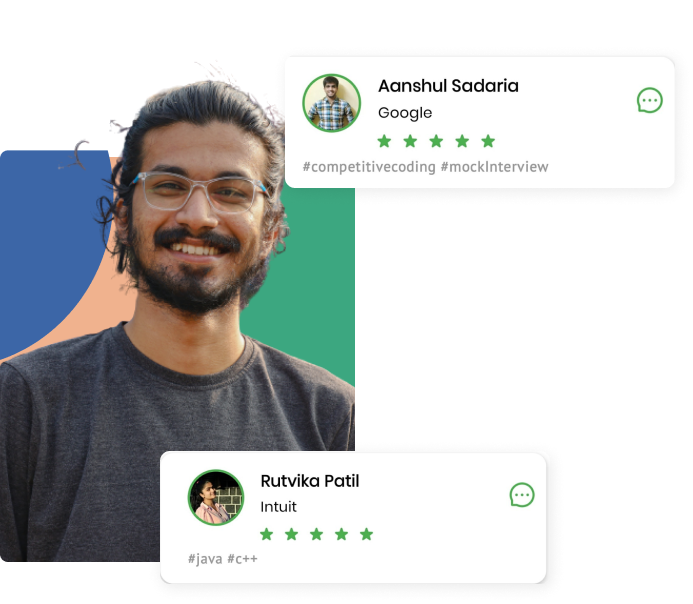 What's On Mentro?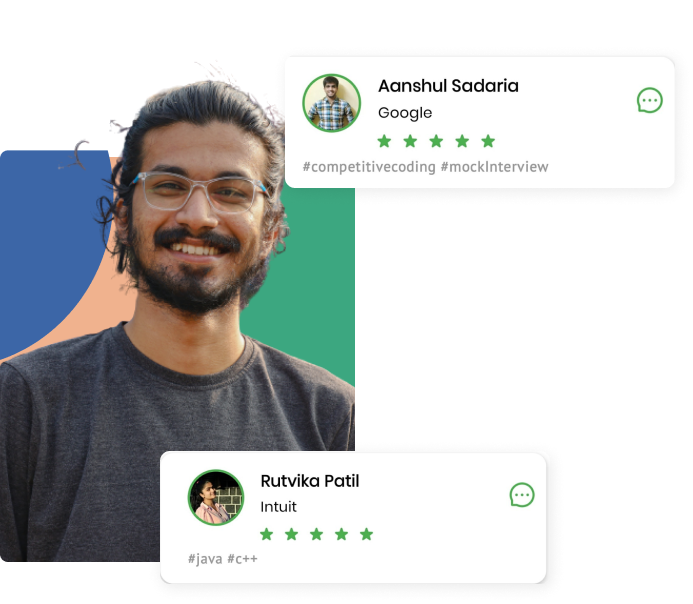 Discover Top Creators, Industry Professionals and Domain Experts. Join a Creator, Book 1-on-1 sessions, Enrol in your favourite workshops, CBCs, and more! Fix your resume, Prepare for Interviews, Build Projects and be the most impressive candidate in the pool. Get upskilled to grab the next big opportunity ahead of you ✅
Upskill Like Never Before
Talk Live with Creators
Find Seniors & Professionals who were in your situation one day and have made the distance. Get yourself ready now and don't wait for a second chance

Learn from content of your favourite creators
Upskill yourself the way industry is today. Learn, Discuss, Interact and Upskill with different creators.

Grab Opportunities of your dreams
Stay updated with all the latest and best suited opportunities for you from the world's leading Tech Giants & Startups

Discover your Mentor
Aanshul Sadaria
SWE II @Google | Ex Adobe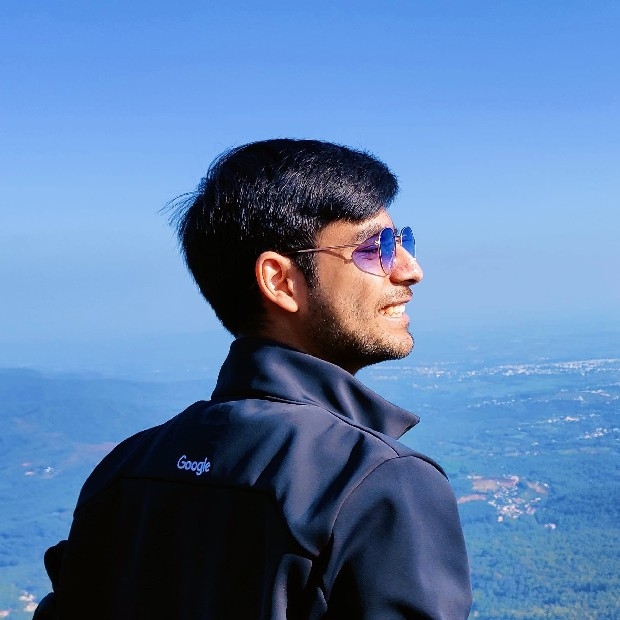 Shivam Goyal
Software Engineer @Navi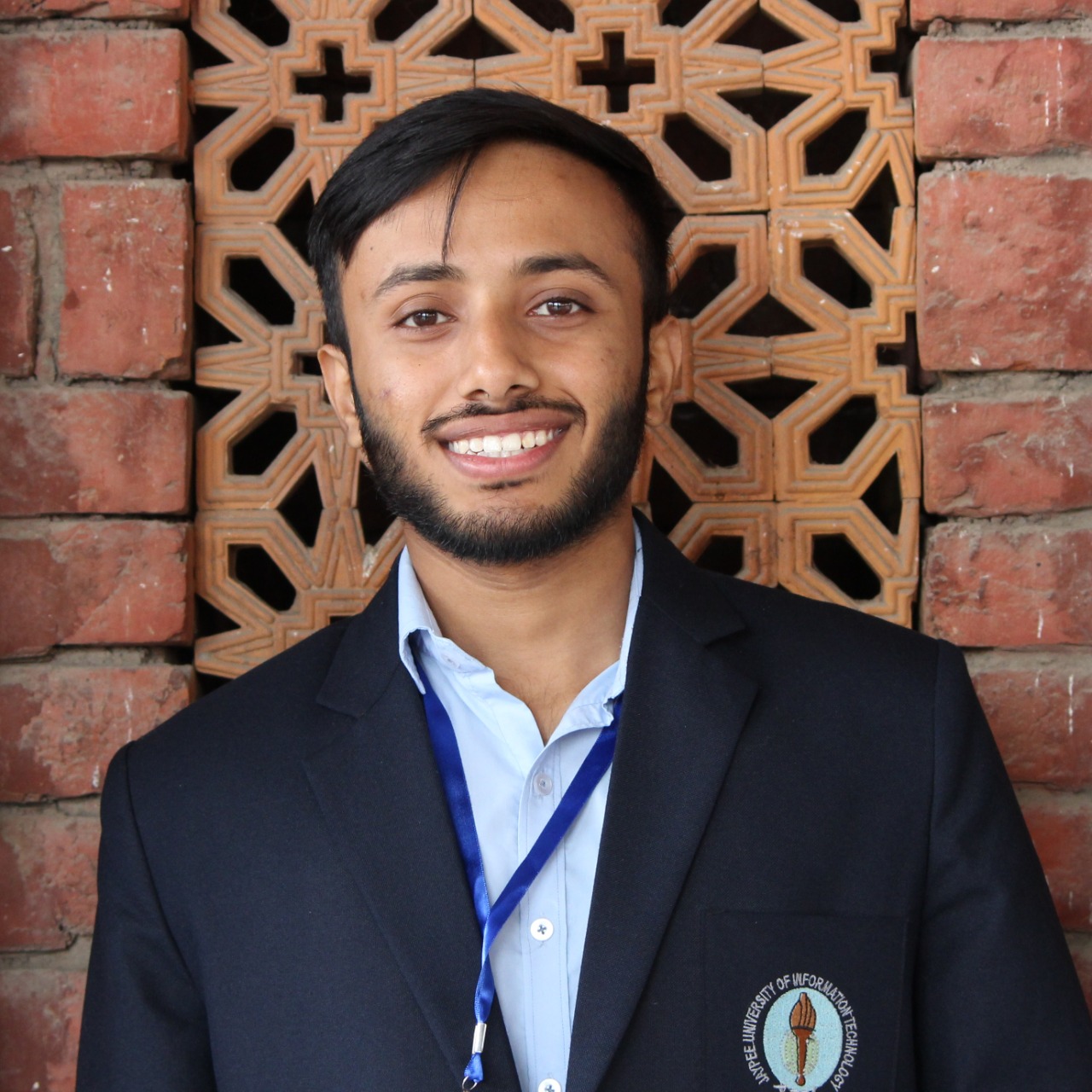 Anubhav Sinha
SDE @Amazon
How it works?
Not another "Social" media 😉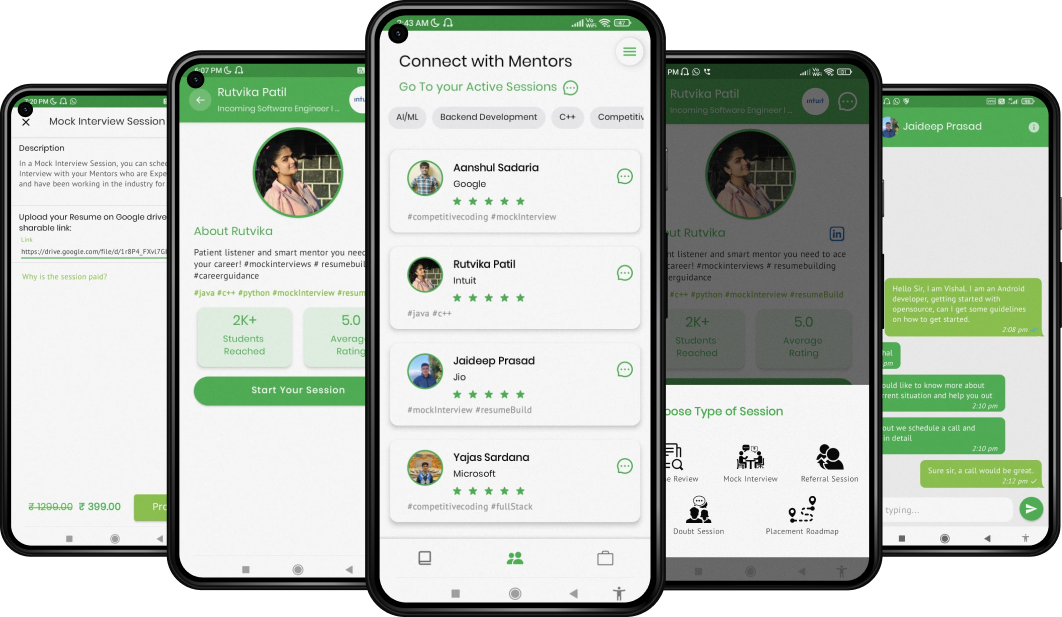 Discover
Creators
Upskill and
Learn
Discover &
interact
Resolve
Doubts
Testimonials
Our Happy Users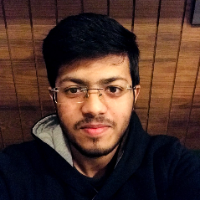 "
A huge shoutout for creating such a productive platform for all the students to make their career better by providing them the all the latest opportunities under one platform I recently got the internship in GoJek and came to know about the
... Read more
"
Aditya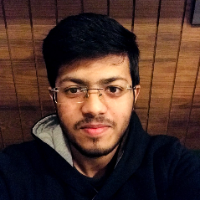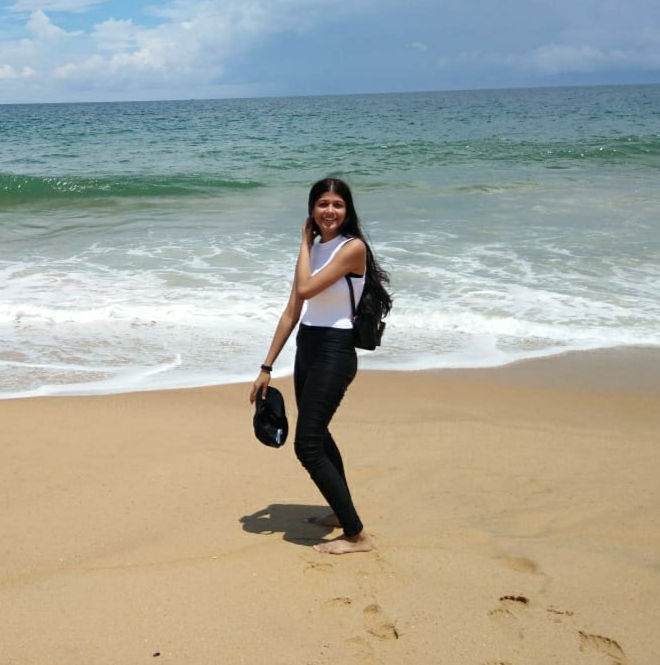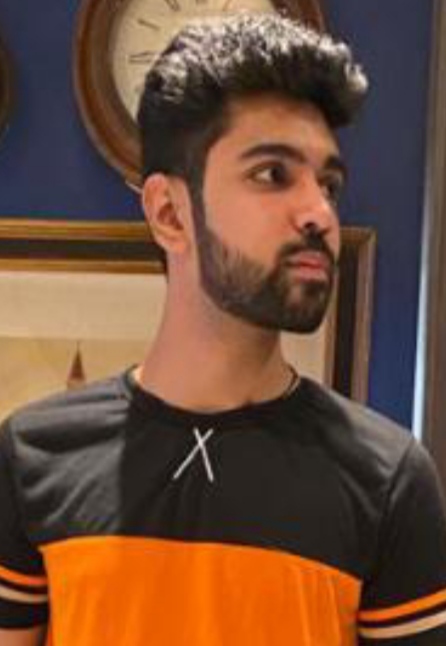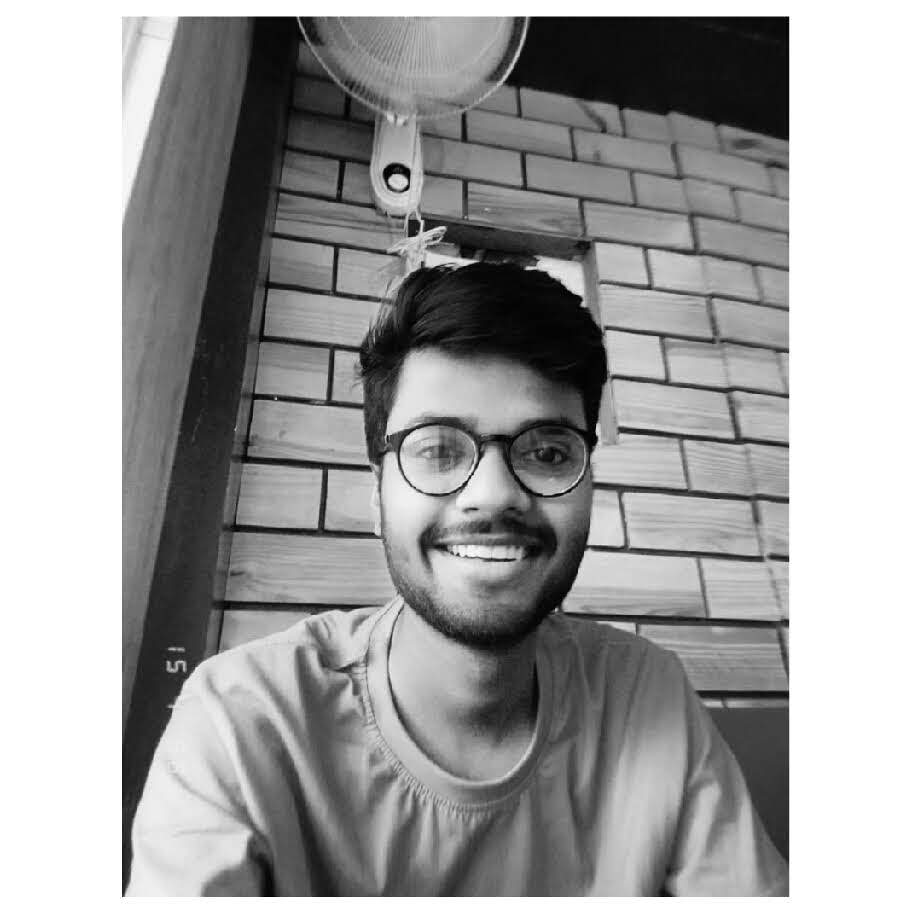 Our Playstore Family
With a Family of 20,000+ happy users Mentro is on it's way trying to help you get the best Mentorship and Validation to achieve your dreams.
"

Something like this can happen also never imagined. Thanks to the entire team. Really helpful for students who want to excel.

"