Crack that SDE Interview at your
Dream Company
Learn how to dominate online coding challenges, build solid proof of work, and nail any Software Engineering Interview in 2023 - the ONLY Crash Course you need!
Crash Course
Weekly LIVE Sessions
Exclusive Community Group
Build your Portfolio
Final Round Preparation & Tips
Ace the Job Application Process
Instructed by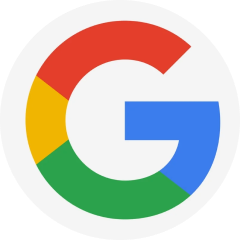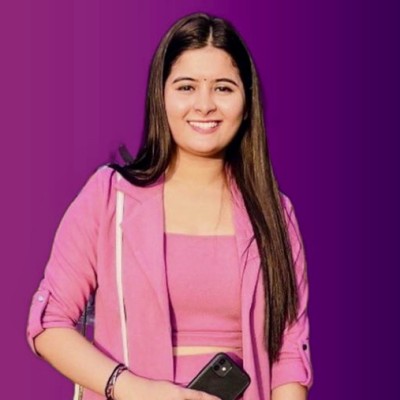 Saumya Singh
Offer ends in 00 hr 00 min 00 sec
Helped learners get placed in companies like: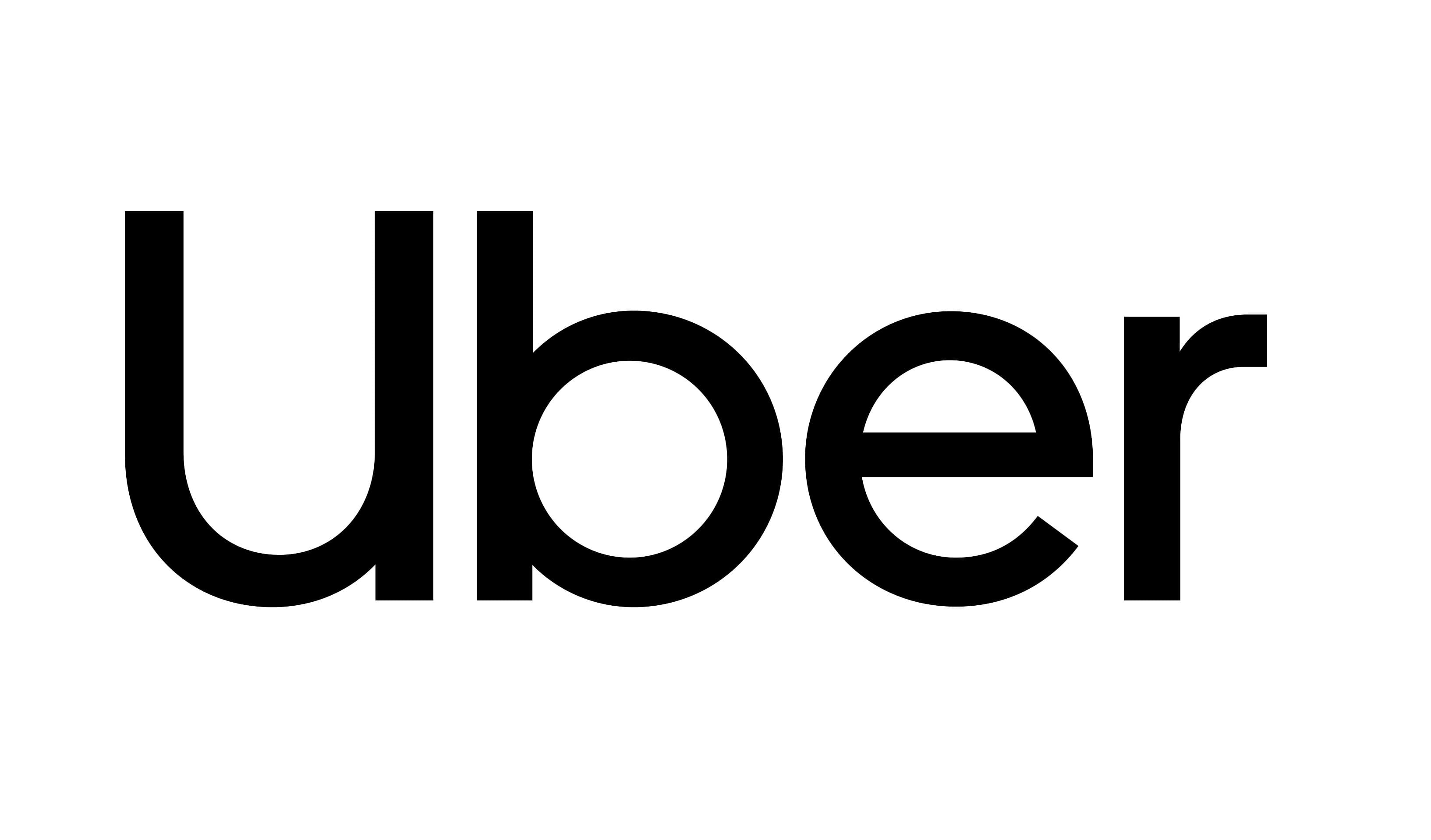 How will this course help you crack your SDE interview?

You'll get:
100 must-do DSA questions for your online coding round
Live Weekly Doubt Clearing Sessions to make sure that even your smallest doubts don't go unnoticed
An Exclusive Community Group to discuss your doubts and grow with like-minded peers
Insider tips on building credible proof of work by leveraging open source projects
Effective tactics to unlock top-notch job opportunities through Referrals and LinkedIn connections
A deeper understanding of computer fundamentals, better enabling you to tackle technical challenges in the SDE role
Improved technical skills for a robust software development foundation and familiarity with online coding platforms
Build a solid LinkedIn profile and portfolio optimized for visibility, resulting in increased opportunities for job interviews
In-depth insights on the pros and cons of applying to startups and MNCs, empowering you to strategically target your dream job
Improved communication skills and salary negotiation skills, leading to greater confidence and effectiveness during the job interview process
Ready-to-use Resume templates and a better understanding of how to customize resumes for different job applications to secure top-notch job interviews
What exactly will you learn?
Still wondering whether this course is for you?
Please check all the boxes for which your answer is 'yes'!
You are a software engineer with experience in service-based companies, looking to make a switch into product-based companies
You are a recent graduate seeking to apply your skills and kickstart your career with top-notch job opportunities
You are currently pursuing a degree in BCA, MCA, B.Tech or M.Tech, aiming to grab an internship offer and secure better placements.
You are a passionate software developer looking to apply your skills, build a stronger personal brand, and explore top-tier career opportunities.
You have basic coding experience and are an intermediate or advanced programmer looking to apply and enhance your skills.
You already have a solid foundation in problem-solving and are actively seeking better job opportunities
If you checked any of the boxes above, then this course is for you!
Offer ends in 00 hr 00 min 00 sec
Meet your Mentors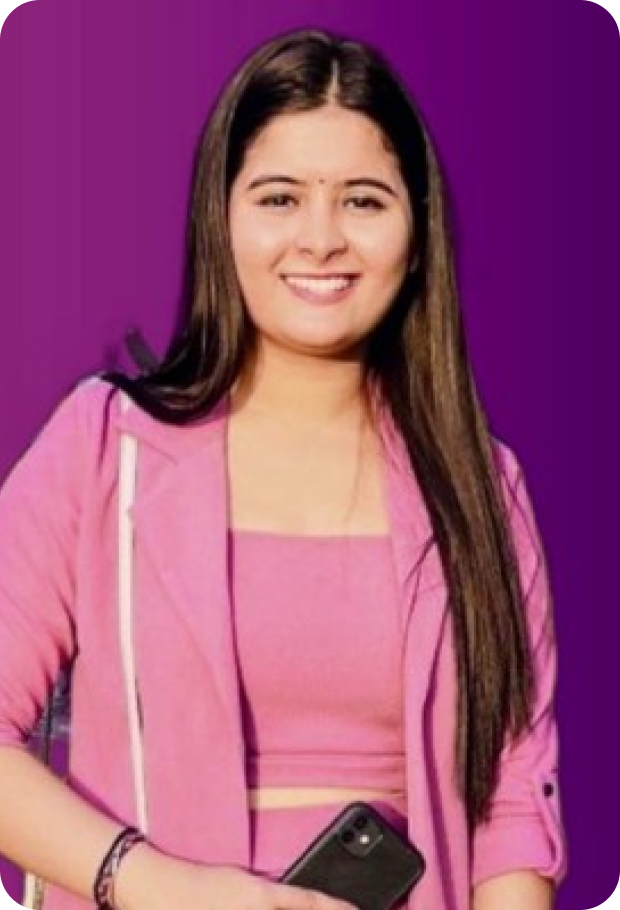 Saumya Singh
SDE @Red Hat
Worked At: